Category: Without category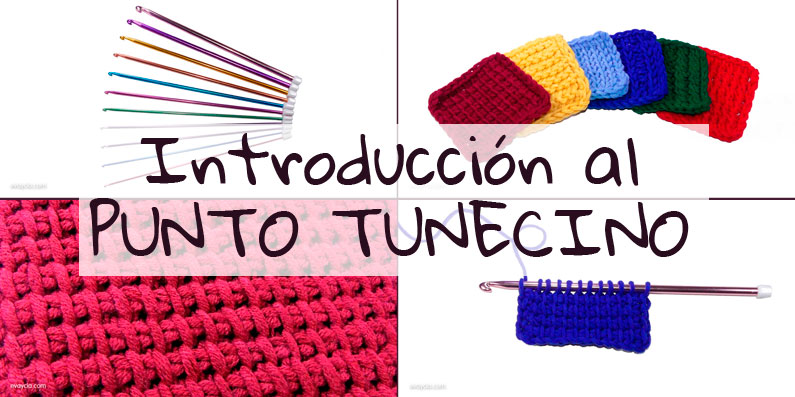 Hi all! These last weeks I have not been able to upload anything new to the Blog because I have...
Leer Más
About me
Hello everyone! Welcome to our Blog
I'm Eva, 22 years old and since I was little, I've loved the world of arts and crafts. I opened this Blog in 2015 to share on the internet my creations (and those of my friends) and how to make them step by step, to do my bit for the big community of the Do It Yourself.
Recent posts
Newsletter